Coronavirus: Know all about the variant that's spiking cases across the world right now; commonly reported signs and symptoms | The Times of India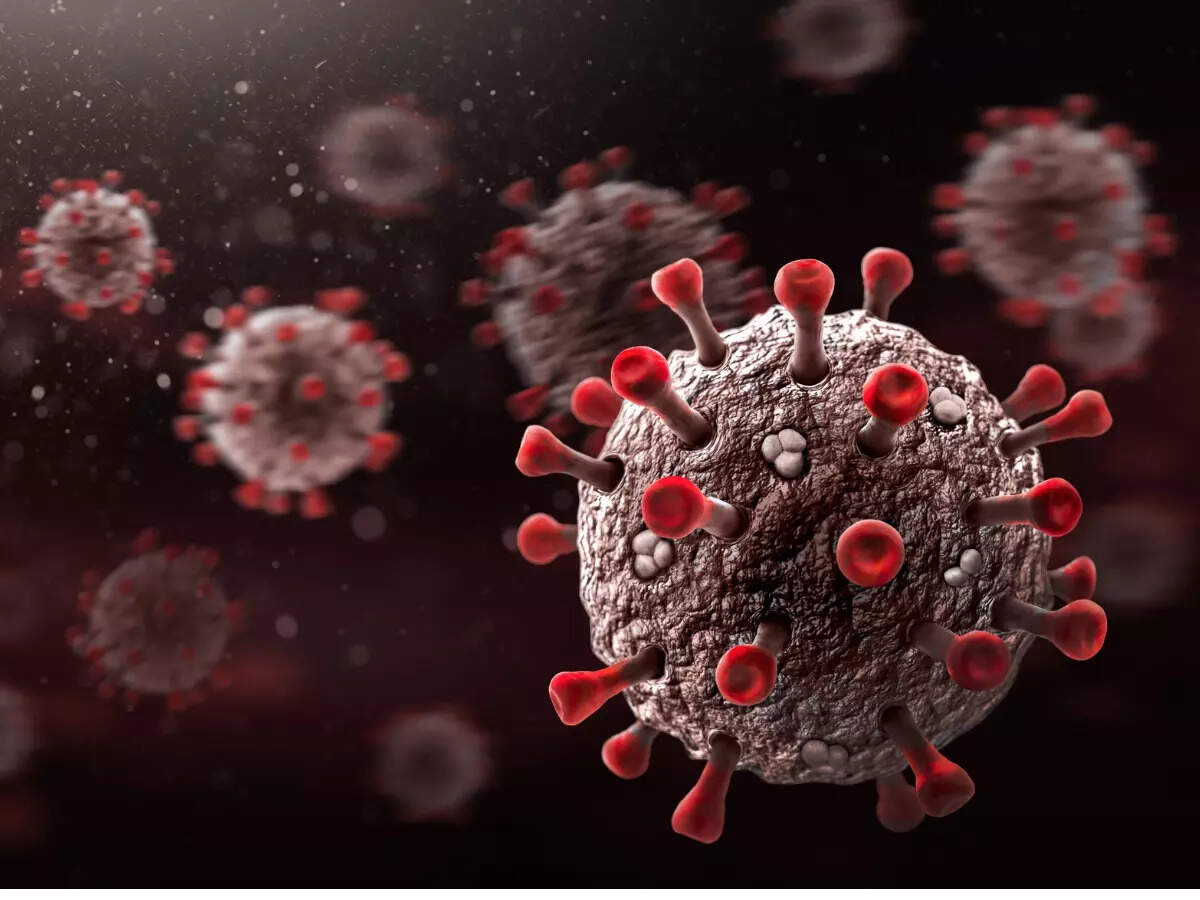 The second detected sub variant of Omicron, BA.2, which is currently said to be wreaking havoc in many countries is called the stealth variant. As the name suggests, it is stealth because though it has many common mutations with its ancestor BA.1 Omicron variant, it does not have a genetic deletion on the spike protein which makes it difficult to be identified in RT PCR method. Tracking this variant is more time consuming, hence the name "stealth".
On February 22, 2022 the World Health Organisation (WHO) for the first time released an official statement on this variant. The WHO had said that based on available data of transmission, severity, reinfection, diagnostics, therapeutics and impacts of vaccines BA.2 will be considered as a variant of concern.