Google Chrome for mobile devices getting a new Page Zoom accessibility feature – Times of India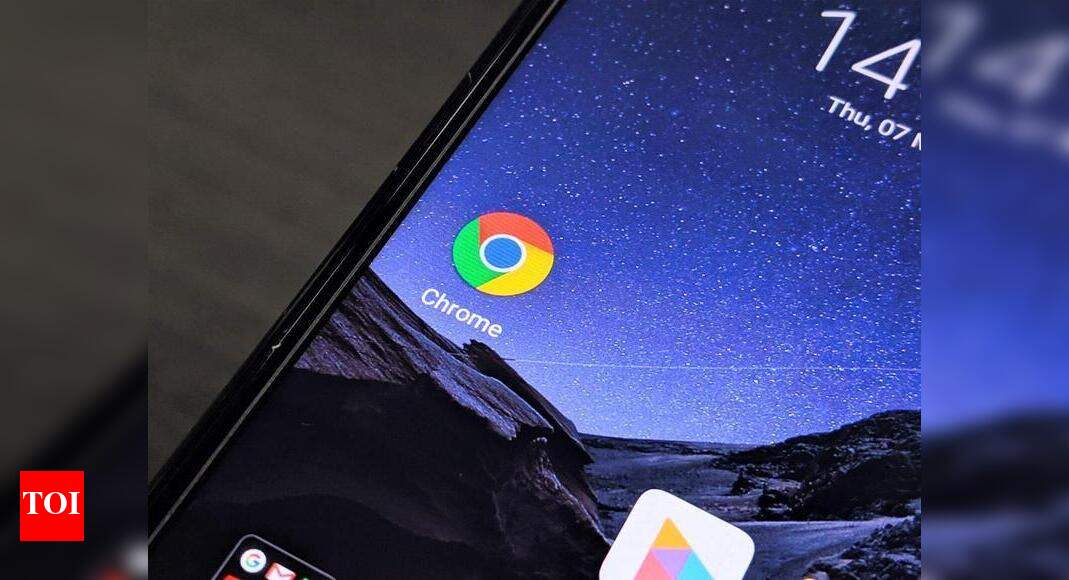 Google has been adding new features to its Chrome web browser. The company is now working on a new feature called Page Zoom, according to mspoweruer's report.
It's an accessibility feature for the mobile version of Google Chrome. The feature is expected to make text scaling better on mobile devices.
Mostly websites opened on Chrome mobile result in different text scaling and at times it causes an issue while displaying content from the website.
The issue has been raised by several Chrome users on official Chrome support forums and it appears that Google is making amends by adding Page Zoom feature to the web browser.
What is Page Zoom feature
The Page Zoom feature is similar to the Zoom option on the desktop Chrome. Basically, it adjusts the content based on the zoom level set by users and remembers that. So, going forward, if a user visits a web page on the browser, it opens it up in the same zoom settings. The Page Zoom is the same feature just for the mobile version of Chrome.
The Page Zoom feature is currently in beta testing phase and available in Chrome Canary. It is expected to roll out on Android version of Chrome in the next stable update.
If you are a Chrome Canary user, then the feature can be found under flags://chrome -> Accessibility Page Zoom. To enable it to choose the Enable option from the dropdown menu.