India TB cases up 19%, Delhi tops prevalence | India News – Times of India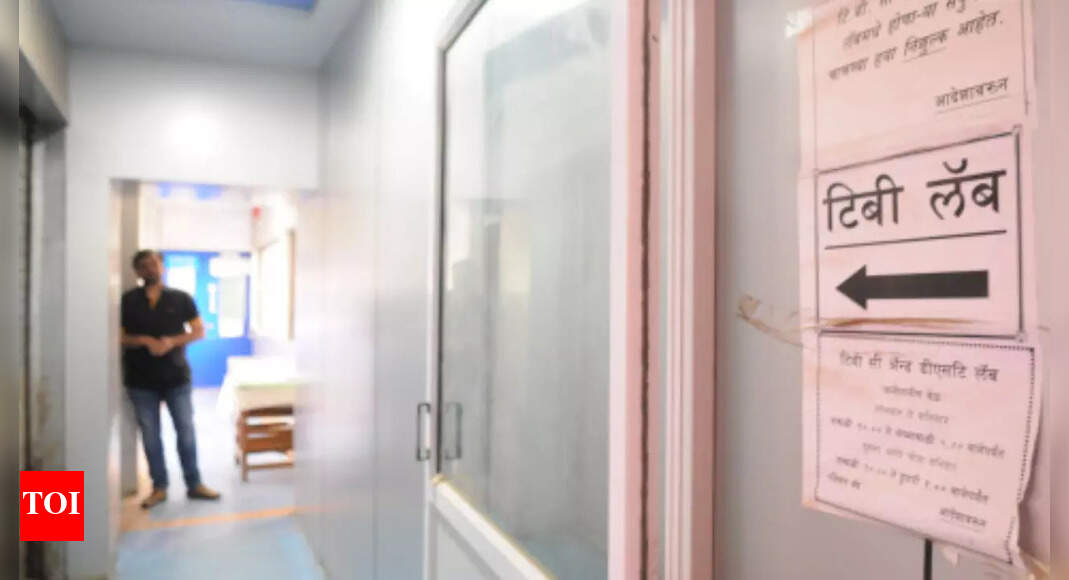 NEW DELHI: India saw a sharp 19% rise in
tuberculosis
cases in 2021 over the previous year, even as 64% of the surveyed symptomatic population did not seek healthcare services between 2019 and 2021, the India
TB
report 2022 and
National TB Prevalence
Survey shows.
Over 19.3 lakh new and relapsed TB patients were notified in 2021 against 16.3 lakh in 2020, the TB report 2022 released by health minister
Mansukh Mandaviya
shows.
Deaths from TB increased to 4.9 lakh, excluding HIV patients, in 2020, up 13% from a year ago. The mortality rate due to all forms of TB between 2019 and 2020 rose by 11%.
The TB prevalence survey — conducted 60 years after the first National Survey 1955-58 — shows that prevalence of TB among Indians was 312 cases per 1 lakh population, more than double the global average of 127 cases per lakh people.
Delhi, with 534 cases per 1 lakh population, had the highest TB prevalence, followed by 484 in Rajasthan, 481 in
Uttar Pradesh
and 465 in Haryana and 454 in Chhattisgarh.