lakhimpur kheri: Lakhimpur Kheri violence: SIT recovers weapons from Lucknow | Lucknow News – Times of India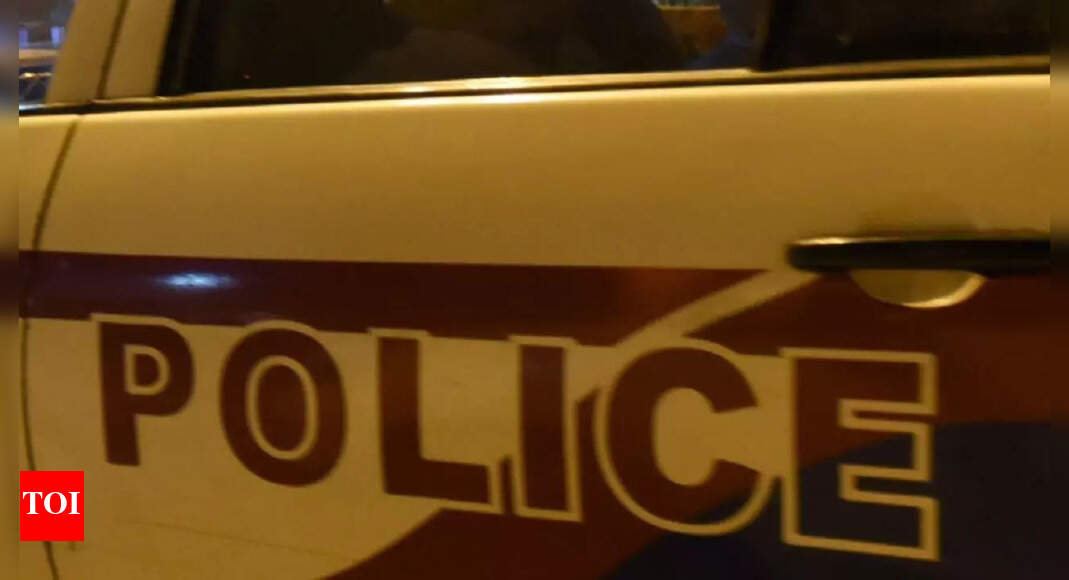 LUCKNOW: Continuing it's probe into
Lakhimpur Kheri
violence in which eight persons were killed including four farmers, a police team of Lakhimpur
Kheri
recovered a pistol and a repeater gun from
Hussainganj
FI apartment in Lucknow on Friday.
Special Investigation Team
(SIT) sources said that pistol is issued in the name of
Ankit Das
, while the repeater gun license is in Latif's name, who happens to be bodyguard of Ankit.
The duo Ankit Das and Latif were arrested on October 13 and then produced before a magistrate who sent them to judicial custody till October 22. Later, the custody of the duo was sought by SIT which began from October 14 and will continue till October 17.
A source privy to the probe disclosed that the weapons recovered will be sent for a forensic examination.
SIT also collected digital video recorder of CCTV of a hotel where Ankit Das seems to have stayed after the violence in Kheri on October 3.
Ankit Das, is nephew of Akhilesh Das former MP. Akhilesh Das was a congress MP and served as national general secretary in Bahujan Samaj Party (BSP).
Ankit Das seems to be a close associate of Ashish Mishra as well as his father as per his Facebook account. He was reported to be in one of the SUVs which reportedly rammed into farmers on the fateful day.